Meet our close-knit team of experienced creators, movers, and shakers.
This is a group always striving to make the very best visual and written communication.
With us, you'll be partnering with a creative team committed to understanding you and your vision. We'll work out what you need together, then help you get there.
Meet the team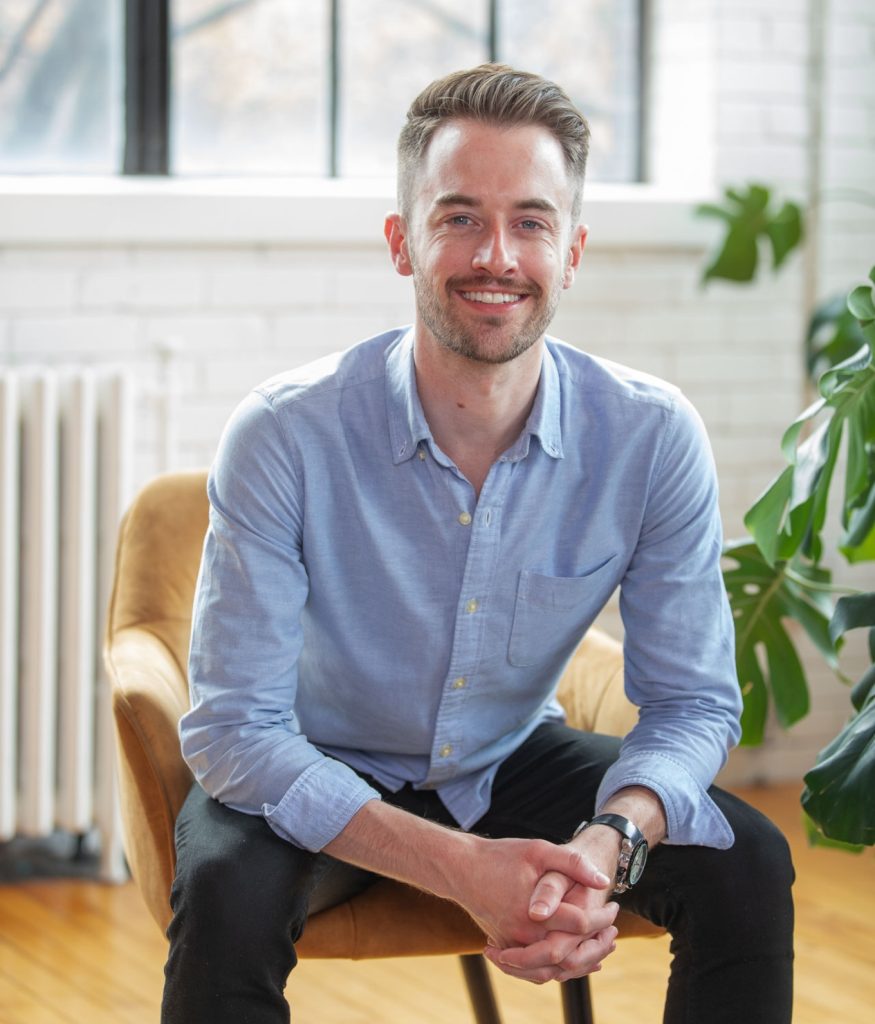 Alex Wilson
Marketing Director
Alex Wilson is Fook's marketing director and lead copywriter, and someone who is sadly so far into the world of marketing that he can't go outside without critiquing every piece of advertising he sees.
Originally from the UK, Alex studied law at the University of Bristol before opting for a career in marketing with Samsung's European Marketing Team. After moving to Canada, he then helped to start Fook where he drives brand strategy. With a keen eye for spotting opportunities to position our clients' brands, Alex can often be found obsessing over the exact language needed to perfectly convey the marketing message in his head.
Fun fact about Alex: He launched a (failed) social media app and was a DJ before teaming up with Tiah and Michael on Fook.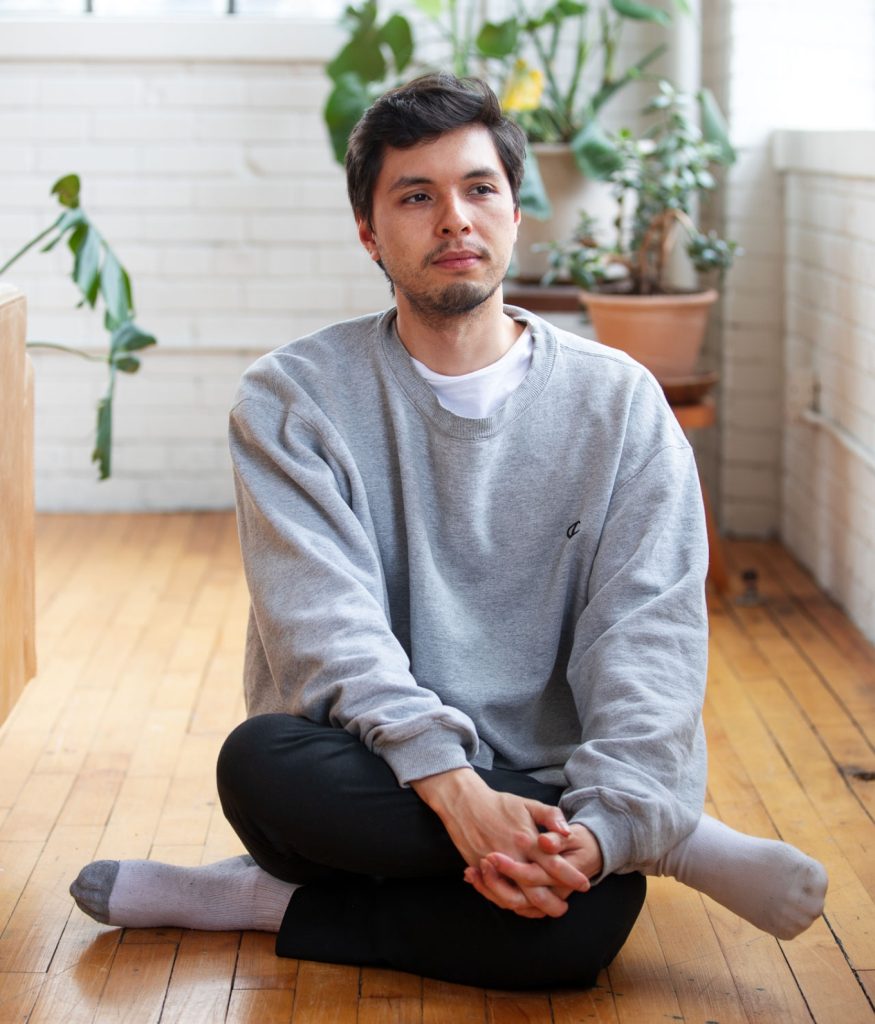 Tiah Khuu
Creative Director
Tiah Khuu is Fook's lead designer and creative director, and a man so obsessed with design that it comes up in most conversations you have with him.
A graduate of OCAD University in Toronto and the Basel School of Design in Switzerland, Tiah co-founded Fook in 2016 after working at the prestigious studio of Entro & Gottschalk & Ash. Ever since, he has been building Fook's reputation for its meticulous approach to visual communication, and keeping his design skills sharp by repeating his mantra of "clarity, simplicity, and purpose" every night before bed.
Fun fact about Tiah: His cover up story to stop his girlfriend suspecting he was going to propose was to tell her that they needed to return equipment to the camera store, instead of saying they were going to a hotel.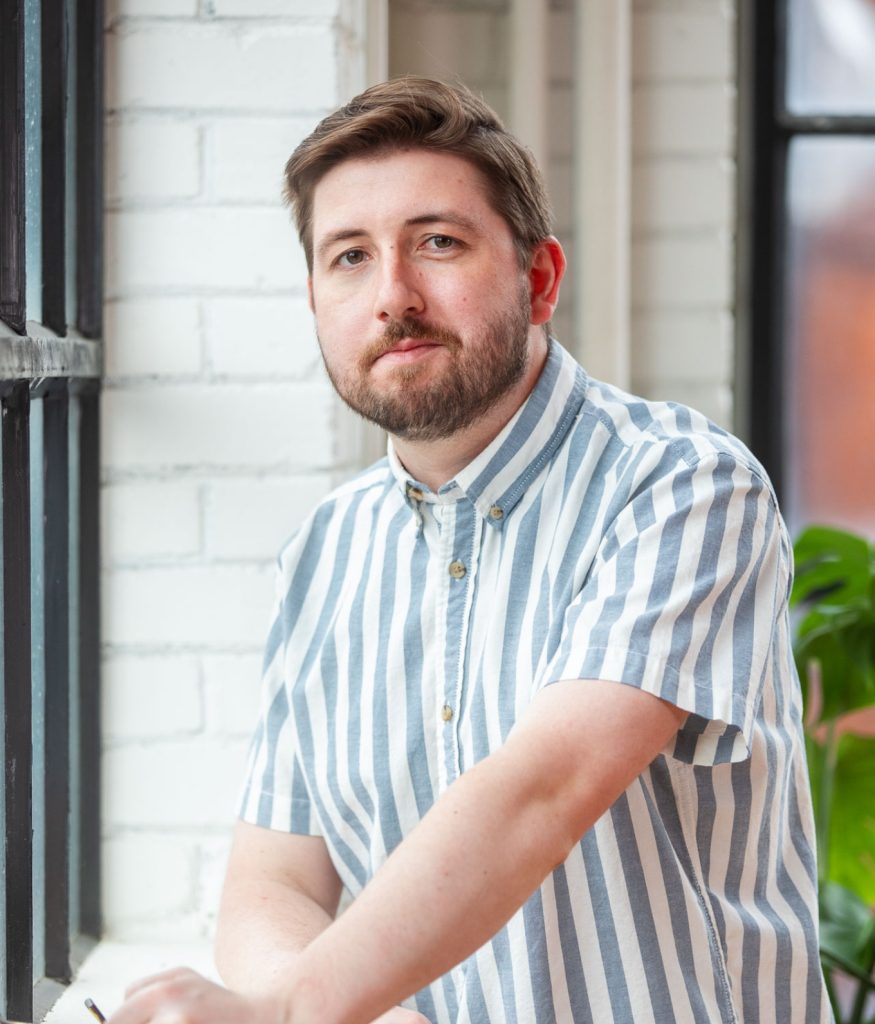 Michael Wood
Art Director
Michael Wood is Fook's art director, and photography and cinematography extraordinaire. Even when he's literally at home, he still isn't as 'at home' as when he's behind the lens of a camera.
Michael graduated from OCAD University in Toronto, and then worked at Suveena Films before joining forces with Tiah and co-founding Fook in 2016. Always delighting our clients with the talent and vision he brings into every Fook production, Michael keeps the energy high both on set and in the office with his quick wit and good looks (Michael insisted on including that part).
Fun fact about Michael: He has dedicated a disproportionate amount of his life over the past 2 years to improving his ranking on Chess.com, and is now actually impressively good at it.
How we collaborate
For every project, we ensure a comprehensive collaboration to gain the confidence and trust of your team. This starts with listening thoroughly, and carefully planning creative solutions that always put your interests first.
We clearly explain our process at every turn, setting clear expectations and guiding you through the work, one step at a time.
Ensuring a great collaboration means work we all love, achieving something real, and having fun along the way.