Team
Fook is a close-knit group of designers, photographers, videographers, writers, and strategists, and we know what it takes to communicate effectively. With us, you'll be partnering with a creative team committed to understanding you, your business, and your vision. We'll work out what you need together, then help you get there.
Our skills in the fundamentals of communication, and our dedication to making things with care and precision, mean we create marketing that works and branding that lasts.
Meet the founders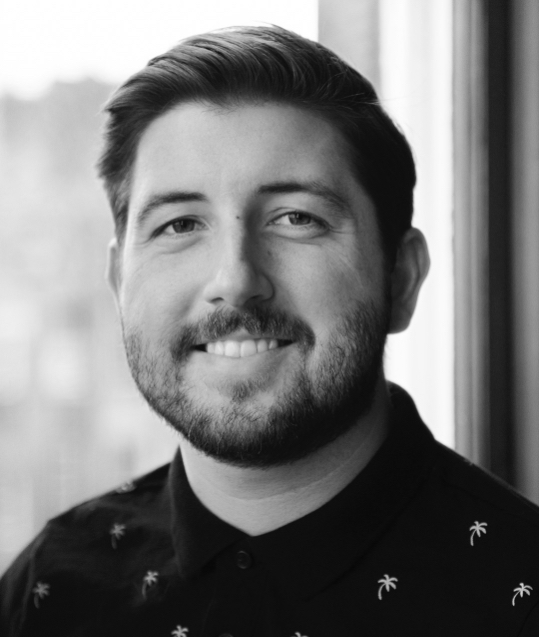 Michael Wood
Art Director
The big-picture-thinker behind our photography and videography projects, Michael is also an OCAD alumni, and freelanced and worked at Suveena Films before co-founding Fook, bringing 10+ years of experience in both photography and video production.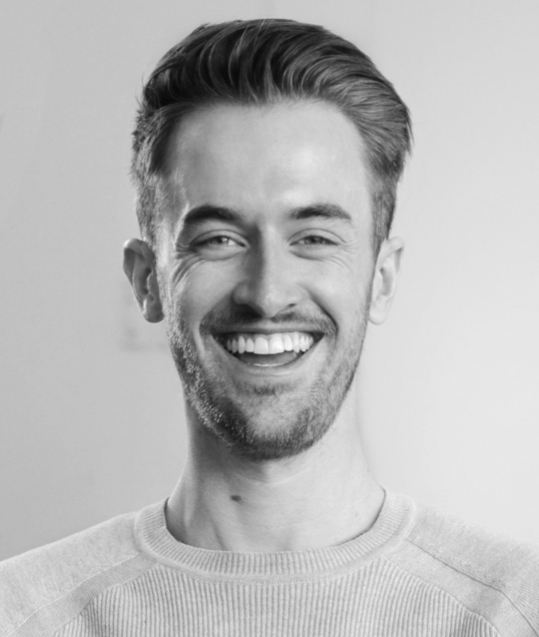 Alex Wilson
Marketing Director
Fook's marketing strategist, Alex studied a bachelor's and master's degree in law at the University of Bristol in the UK, before opting for a career in marketing with Samsung's European Marketing Team. He left Samsung to launch a social media startup, before moving to Canada and joining Fook.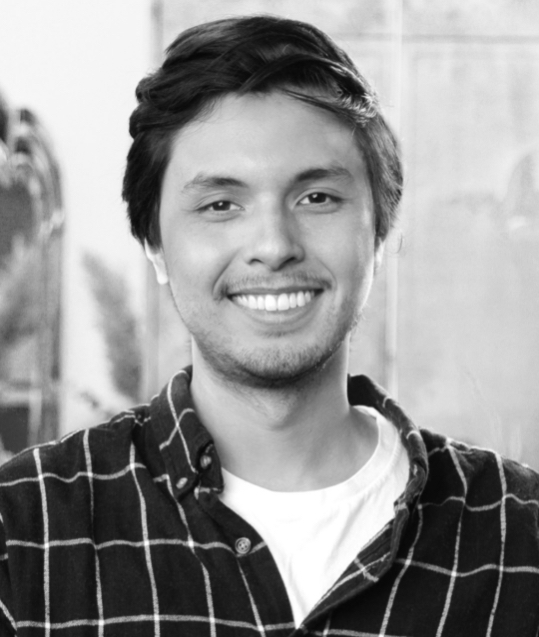 Tiah Khuu
Creative Director
Lead designer at Fook, Tiah is a graduate of OCAD University in Toronto, and the Basel School of Design in Switzerland. He started Fook following his time at the prestigious studio of Entro & Gottschalk & Ash – one of the world's most preeminent studios.